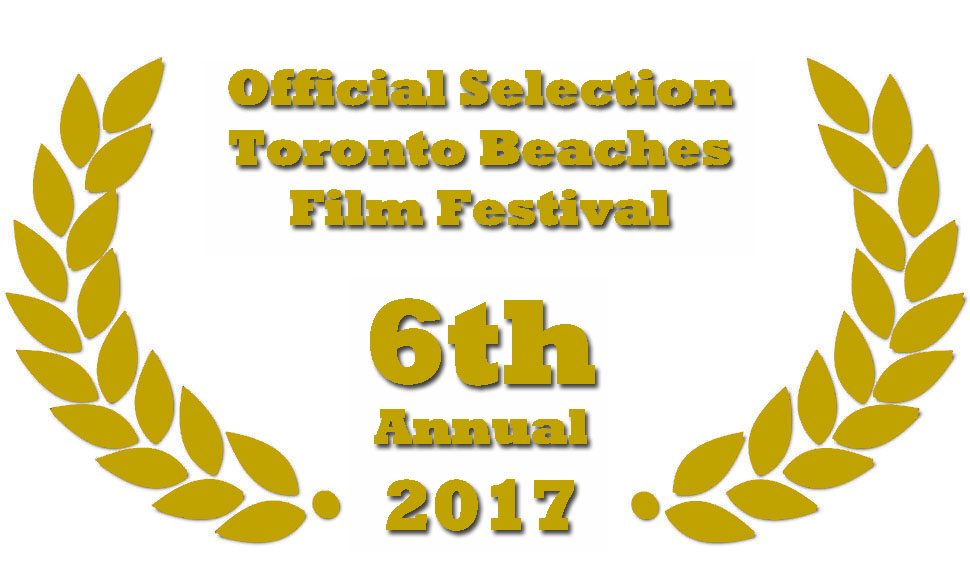 WINNERS
Congratulations! We are pleased to announce our Winners for the
6th Annual Toronto Beaches Film Festival (TBFF) September 7 – 9, 2017
*Best Adventure/ Extreme Adventure Film*

It's Not About The Cycle
dir. Achyutanand Dwivedi, Mumbai, Maharashatra, India

*Best Eco-Friendly Film*

An Ocean Mystery: The Missing Catch
dir. Alison Barat, Annapolis, MD, United States

*Best Kid-Friendly Film*

Alaotra – Endangered Treasures of Madagascar
dir. Julia Dordel, dir. Guido Tölke, Niedersachsen, Germany

*Best Short Film*

Crab Trap 
dir. Shea Sizemore Director, North Carolina, United States

*Best Short Documentary*

Résonances 
dir. Jean-Julien Pous, Seoul, South Korea, Republic of Korea, France

*Best Feature Documentary*

Last Fisherman
dir. James Stier, – Sheffield, United Kingdom, Tirol, Austria

*Best Off The Grid Film*

To Live Deliberately
dir. Piers Garland, London, United Kingdom

*Best Vintage Beach*

Cities Under the Sand
dir. Sandra Dillon, Upper Black Eddy, PA United States

*TBFF *Spirit Award*

Accidental Parkland
dir. Dan Berman, Toronto, Ontario, Canada
The TBFF Spirit Award goes to the filmmaker who most demonstrates the "Indie Spirit", through film production, audience engagement, producing a memorable contribution on film and passion for their subject or subject matter.