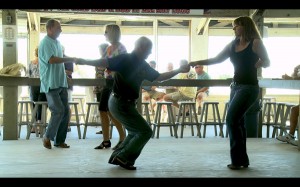 *Official TBFF Opening Film*
"Shag Nation" (USA)
Director, Brittany Brothers
Short Documentary 19:00
'A cold beer on a warm night with a hot date and no plans for tomorrow.' This is the soul of the Carolina Shag. Born out of nightclubs on the beaches of North and South Carolina in the early Thirties and Forties, the Shag was danced by lifeguards, 'stranders', and beach bums alike on those lazy summer nights. Through the voices and moves of these Shaggers, Shag Nation delves into this quirky subculture as well as explores the preservation and future of the dance.
---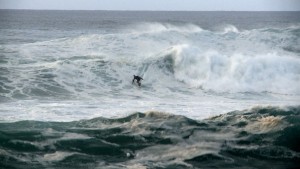 "Breathe Life" (Germany/USA/Hawaii)
Director, Antje Beyen
Short Dcoumentary 25:00
"Breathe Life" is the story of legendary Hawaiian Waterman Darrick Doerner, a soulsurfer, stuntman, lifeguard, and tow-surfing pioneer: A man at one with the forces of the sea.
German film maker Antje Beyen spent a month on the North Shore of O'ahu living with Darrick and his son Tiger, creating this intimate portrait of one of the North Shore's surf pioneers, a true Hawaiian Kapuna and mentor to some of the world's greatest surfriders.
Get in touch with Aloha. Breathe Life…
---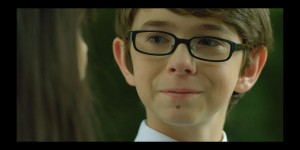 "A Strange Day in July" (CAN/USA)
Director, Shantal Reich
Short Film 12:00
Following the death of his older brother, 12-year-old Ryan finds a silver lining on that dark summer day with the help of memories, mermaids and a little magic.
---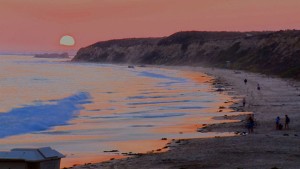 "Surf, Sand and Silversides: The California Grunion" (USA)
Director, Karen Martin
Short Documentary 25:00
Surf, Sand and Silversides: The California Grunion is a new short documentary that shows the elusive but spectacular natural phenomenon of midnight spawning runs, and the challenges facing this charismatic surfing fish and its nests on urban beaches of California. It is the story of how far one fish will go for love. Leaving the sea in droves, they risk everything in search of passion. Shot on location at more than a dozen different beaches along the California coast, the documentary shows new discoveries and vivid animations about the grunion life cycle and its unique ecology.
---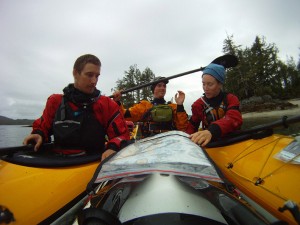 "The Pipedreams Project"
Co-Directors Faroe Des Roches and Ryan Vandecasteyen
Short Documentary 28:30
Searching for effective ways to get involved in the decision-making process and oppose a $5.5 billion pipeline project that would introduce crude oil tankers to the North Coast of British-Columbia, three kayakers embark on an epic 2-month kayak expedition along the length of the BC coast. Their journey leads them face to face with the complexity of the environmental assessment process, and the growing resistance to the pipeline. Immerse in one of the last truly wild places on Earth, the trio becomes deeply impacted by their experience, irreversibly entangled in the Pacific Northwest, and awakened to a world of power, politics and the question of democracy.
---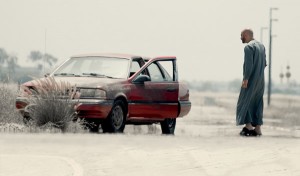 "Rest In Peace" (USA/Kuwait/CAN)
Director, Fawaz Al-Matrouk
Short Film 19:00
Occupied Kuwait, 1990. Two dead bodies lie in the street. Day after day, everyone passes them by, afraid to stop. Except one man. Inspired by true events. (This film which was mentored by Ridley Scott (Blade Runner, Thelma & Louise, Gladiator)
---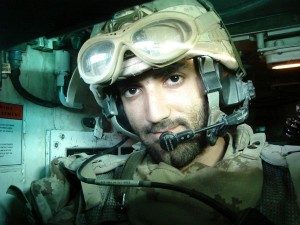 "If I Should Fall" (Afghanistan/CAN)
Director, Brendon Culliton
Feature Documentary 1:40:00
Before deploying to Afghanistan, Canadian soldier, Trooper Marc Diab makes a farewell video in case "he should fall". Prophetically Diab is killed by an IED, three weeks before coming home. His video, "See You Tomorrow" is played at his funeral delivering a message of comfort for family and friends. "If I Should Fall" is a story that celebrates a life lived and the honour and sacrifice of Canadian soldiers and their families in Canada's Afghan War.