Please join us on ZOOM for Post-Screening Q&A with the Filmmaker
The Q&A is scheduled for 1:00PM EST
Please click on the image or the links below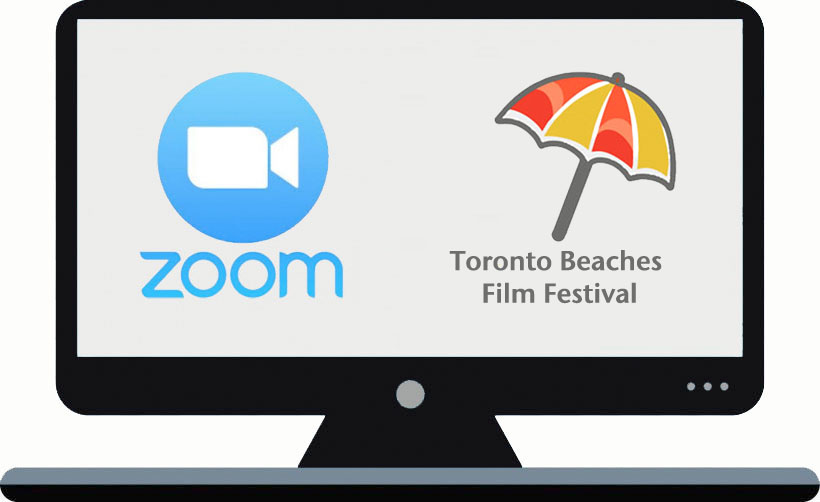 Note: If you are having trouble joining the meeting above, enter Meeting ID: 856 3136 0531 and join via Zoom App.
---
Films available via the Projection Booth
Free registration required
Theme: Biodiversity Life In Brussels 
Once Upon A Time – An Old Canal
Dir. Robert Henno
Belgium, English, 00:49:47
Nominated for Best Short Documentary, Best Nature Film, Best Conservation Film, Best Environmental Film
Synopsis: Almost two centuries ago, a canal was dug out to allow barges to transport coal from Charleroi to Brussels. Over the years, the construction has been transformed to allow larger, faster barges to pass through. Deep trenches and sloping surfaces have replaced the meanderings and numerous locks which used to enable steep inclines to be crossed. The authorities were wise enough not to eradicate the abandoned stretches of the old canal. Very quickly, nature reclaimed its rightful place with an abundant and varied fauna and flora which colonised these segments. The film invites you to discover the richness of this biodiversity throughout the seasons.
Keywords: #Environment #Conservation #Birds #Nature #Water #BioDiversity